A unique wine blending competition in the world
Blend Masters is a unique wine blending competition in which experienced or future oenologists challenge each other on a given theme.
The candidates blend wine samples "blind", live and in front of an audience.
At the end of the allotted time, their blending proposals are evaluated by a jury of professional tasters, journalists and wine experts, who designate the "Blend Master"!
Spotlight on wine blending know-how
Blending is an art whose fundamentals are often known to wine lovers, but for whom the operational workings remain obscure.
Indeed, this work is very often carried out by oenologists out of sight, in the hushed atmosphere of the barrel cellars.
Although it is not often highlighted, it is this stage of the wine making process that gives the wine its character and personality, through the prism and the personality of the oenologist.
This is a crucial stage, requiring real know-how, which Blend Masters is now honouring.
Today's experts and tomorrow's talent
Blend Masters puts the spotlight on wine composers and their expertise.
Experienced and new generation oenologists challenge their vision of wine in a friendly context.
An exercise under the spotlight, where they will have to express their sensibility in a context very different from their daily work.
Thinking outside the box
The candidates have to blend atypical batches, completely blind and without any production framework or legislation. This is a very different playing field from the production objectives they have to deal with on a daily basis.
In this exceptional context, candidates and jury must put aside their certainties and let their sensitivity speak for itself.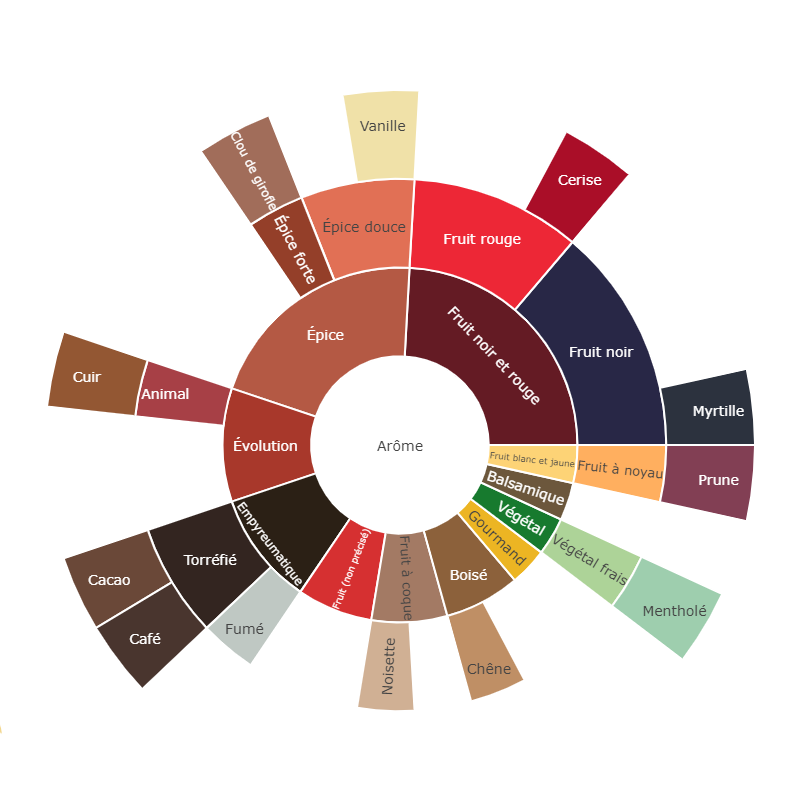 An innovative evaluation method
Thanks to its Tastee technology, the startup Winespace combines the jury's tasting notes to bring out the character of each blend.
This is a brand new way of qualifying and visualising the taste of each wine.
These results are used to fuel the debate and illustrate the approach of each candidate.